Wolfe & Travis Electric
Complexity Simplified.
Wolfe & Travis Electric, along with its team of skilled tradesmen, wants to say thank you for looking into our organization. 
Providing outstanding service to our clients since 1967. We continually strive to improve our service,
our construction methods, as well as maintaining our high construction standards.
Thank you for visiting our site and your interest in our family-owned company.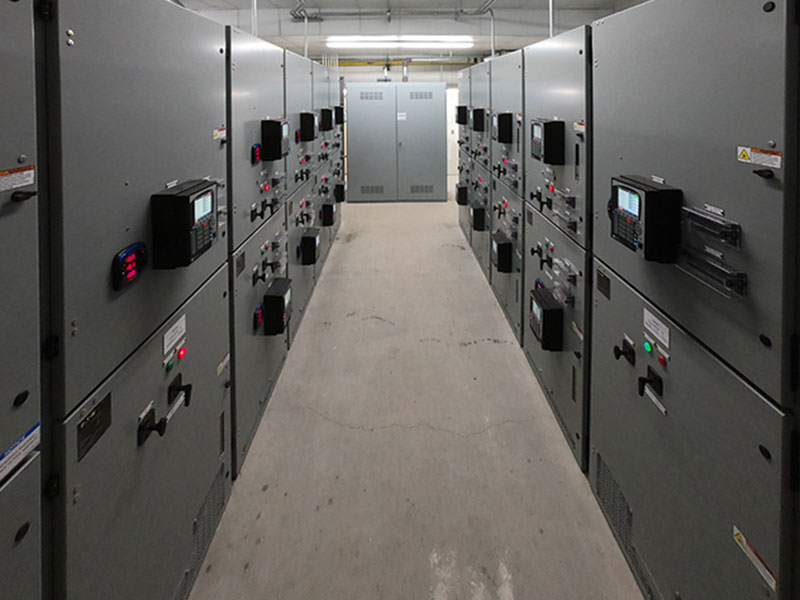 Years Working in the Nashville Area
Years of Combined Experience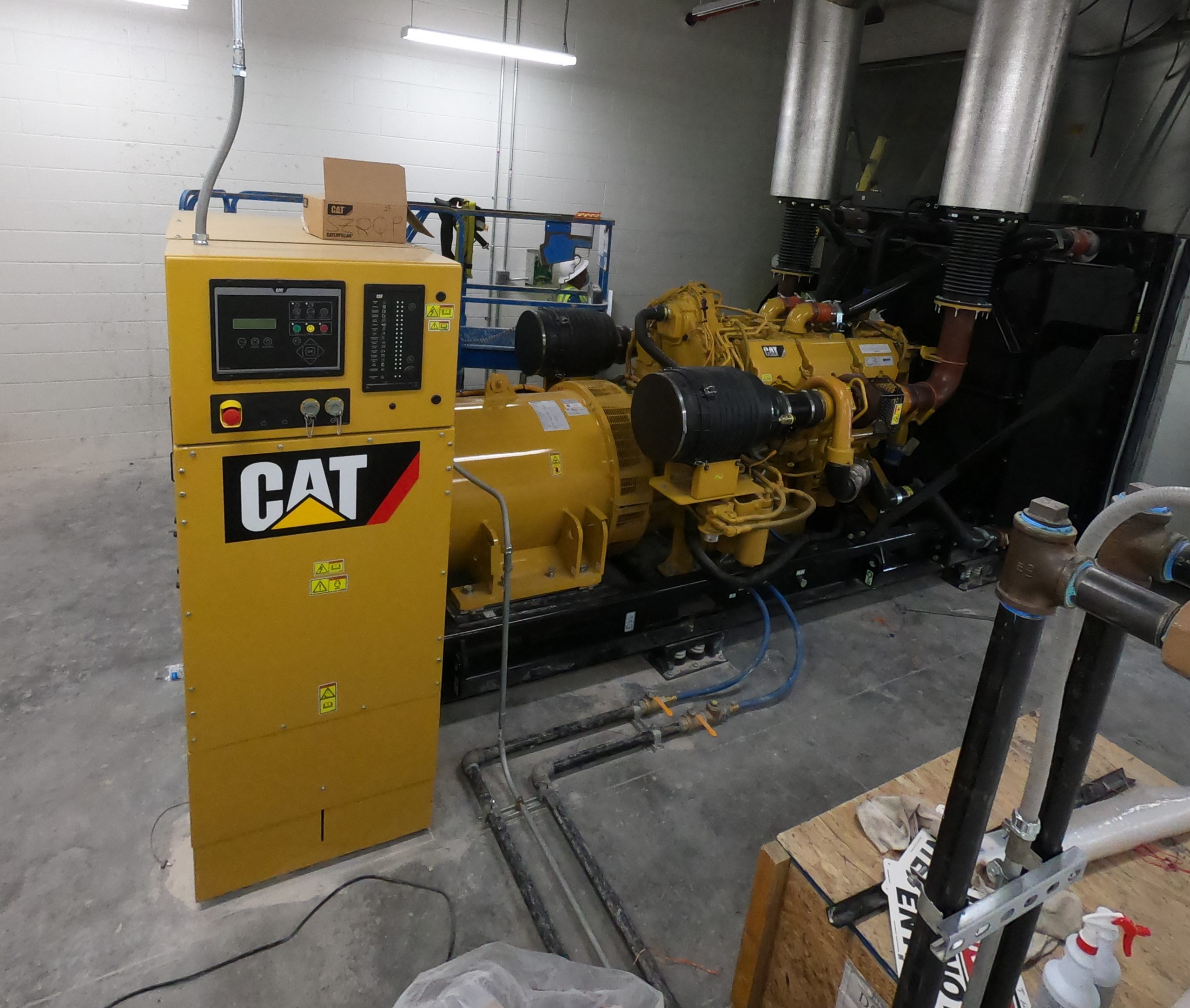 When you work with us, experience and dedication on each job are what you can expect. Being that we're based on a team concept with a "client first" approach, we work to find the best method for constructability so that we may become a valuable part of your construction team. Our project estimators/managers work together with superintendents and project designers to coordinate how the project was planned, budgeted and bid. This also allows us to review, discuss, and understand innovative installation solutions that are backed by years of experience in the electrical contracting field.
The success of our company comes from the effort we put into our installations, the service we provide and our electricians that get the job done. This dedication has given us our reputation as a solid and dependable electrical contractor.
Wolfe & Travis Electric Contact Information: 
2001 Gladstone Ave • Nashville, Tennessee 37211
Phone: 615-244-6800 • Fax : 615-244-6884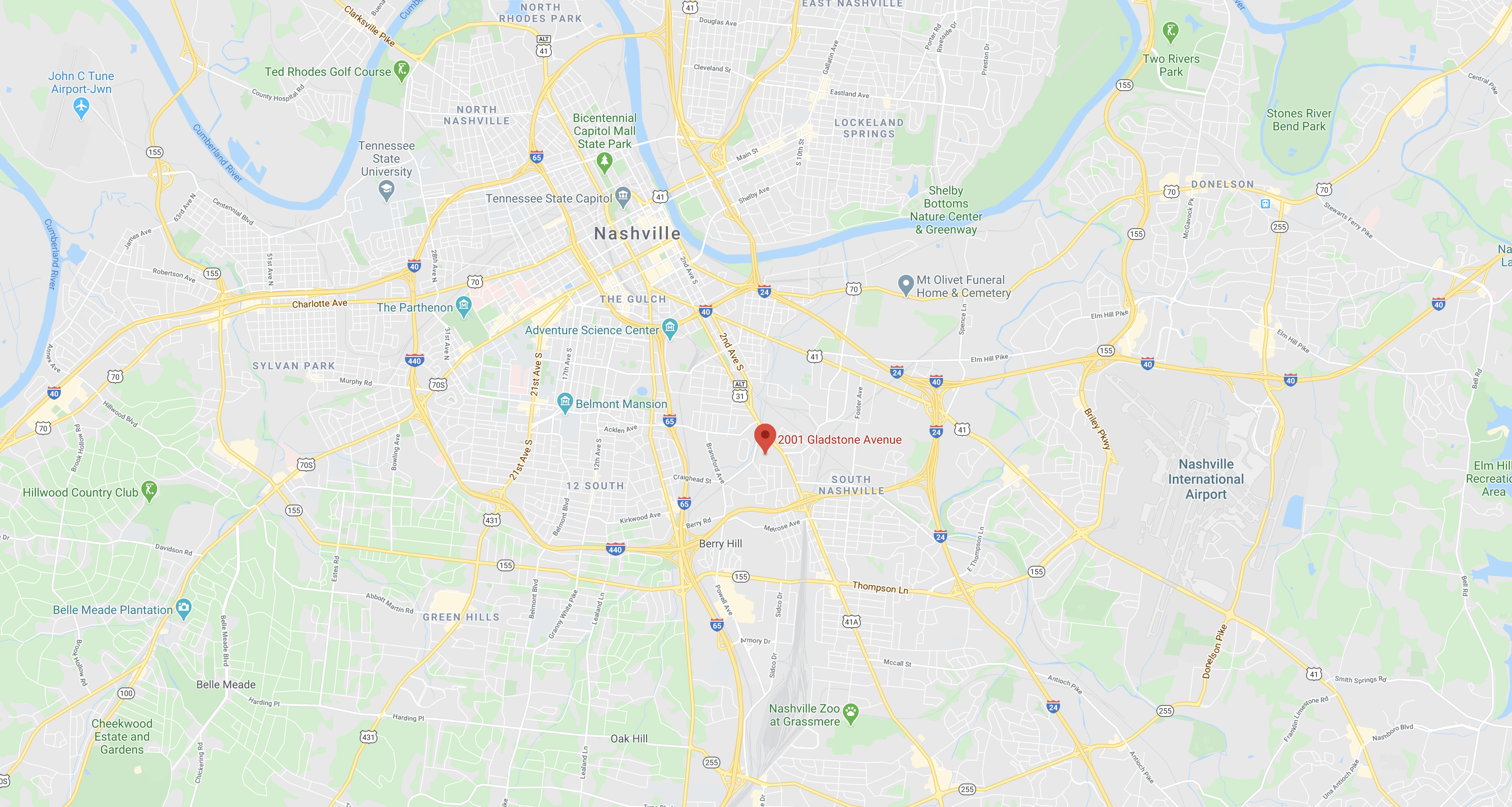 Centrally Located To Middle Tennessee