Commercial and Industrial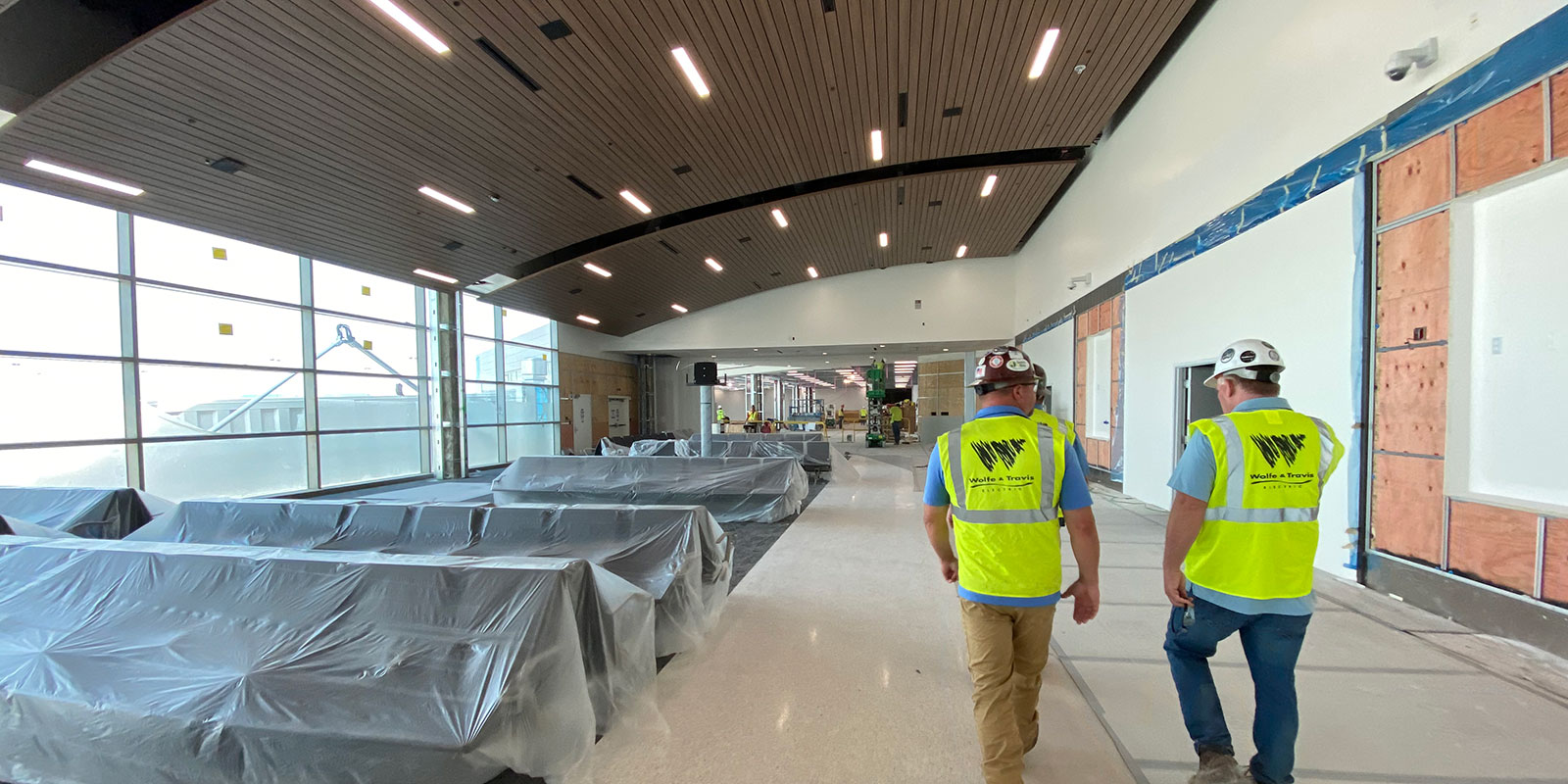 Our certified, licensed, and dedicated team handles every aspect of the electrical construction process. From planning and layout to installation and maintenance we guide you through each step of the electrical construction process for commercial, residential, and industrial needs. Using a proven approach and the most up to date products and services available we work to make sure your project is completed accurately, consistently, on time and within budget.
An industrial facility's electrical and instrumentation needs are crucial to effective operations. Facilities with complex, sensitive, and expensive machinery need specialized skills to maintain the extensive range of electrical systems. Our industrial team can handle systems from micro-currents to high voltage components from install to repair and maintenance.
Wolfe and Travis is intent on providing highly specialized services to our industrial clientele. Our experience allows us to work efficiently to provide high quality maintenance and installation services while maintaining exceptional standards.